HELLERWORK
STRUCTURAL INTEGRATION
HEALING OUR PLANET, ONE PERSON AT A TIME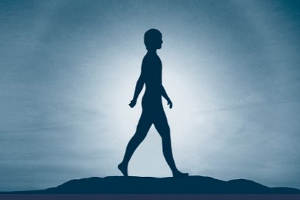 What is Hellerwork
Hellerwork Structural Integration is a unique and transformative work based on the inseparability of body, mind, and spirit and the assumption that every person is innately…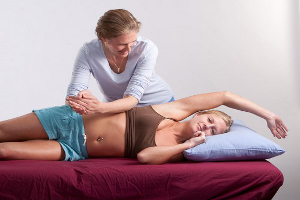 How It Works
Hellerwork is designed to release the tension that exists in the deep connective tissue, called fascia, and return it to a normal alignment. The fascia is plastic and highly…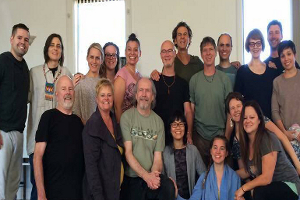 Career in Hellerwork
Certified Hellerwork Structural Integration practitioners are a unique group of health educatorsThey are individuals who are committed to actualizing the principles…

Hellerwork is a system of bodywork that combines structural alignment, body movement education, and verbal dialogue. It is designed to realign the body's structure for overall health, improvement of posture, and reduction of physical and mental stress.
Hellerwork improves posture and brings the body's natural structure into proper balance and alignment. This realignment can bring relief from general aches and pains; improve breathing; and relieve physical and mental stress.
Hellerwork has also been used to treat such specific physical problems as chronic back, neck, shoulder, and joint pain as well as repetitive stress injuries, including carpal tunnel syndrome. It's frequently used to treat and prevent athletic injuries.

Regional Practitioners Associations
were created by the practitioners in order to support needs of the Certified Hellerwork Practitioners, and to produce further Hellerwork Trainings.
Currently there are three Registered Regional Practitioner Associations: The American Hellerwork Structural Integration Association (AHSIA), The Canadian Hellerwork Association (CHA), and The Hellerwork Association of New Zealand (HANZ), all of which have their own governing boards made up of membership volunteers.
Each RPA and their governing boards are responsible for how they run and support their membership association. One of the RPA's primary interests is producing all future Trainings.
The American Hellerwork Structural Integration Association (AHSIA)
President
: Jake Schultz
The Canadian Hellerwork Association (CHA)
This region also includes Europe and Great Britain.
President: Jared Kotyk
The Hellerwork Association of New Zealand (HANZ)
This region also includes Australia.
Vice-President of Hellerwork International: Sylvia Anderson
Hellerwork International
President: Robert Carl Scherzinger
What Our Clients Are Saying
"I felt best when Ross Short performed Hellerwork on me"
"Anyone considering Hellerwork should not hesitate. I was a professional hockey player for 20 years. In those 20 years, I felt best when Ross Short performed Hellerwork on me. My posture was better, joints moved easier, I could breathe easier and this was only after a few sessions. I would recommend it to anyone."
Dave Babych, Retired NHL Defenseman L.A. Kings, Vancouver Canucks
"My posture was better, joints moved easier, I could breathe easier"
"Hellerwork has been the least amount of effort, the least amount of time, the least amount of money for the greatest amount of benefit of anything I have ever done."
Robert Williams, DC, Pompton Lakes,NJ